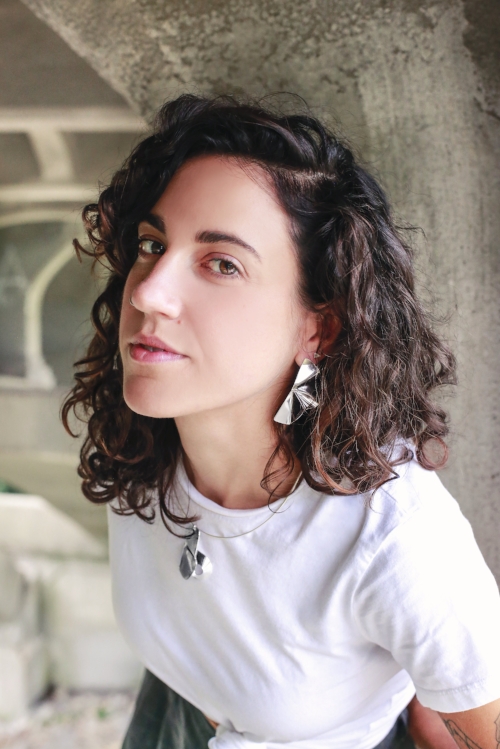 Crinkle Earrings
Extremely light weight sterling silver sheet folded to fan out and create its own statement.
sterling silver sheet

sterling silver posts

sterling silver backs covered in silicone (you won't be losing these backs!)
All Chertova products are made to order in our home studio. Please allow up to 2 weeks for delivery so we can make your order just right for you.